Estimate Templates
HindSite makes it easy to create estimate templates for every service you offer - complete with production items, part and material items, and a lot more. Once you've setup your templates, creating an estimate is as easy as retrieving some property measurements and clicking your mouse!

Configurable to your Business
HindSite's billing rules and estimate templates make it easy to configure to your business.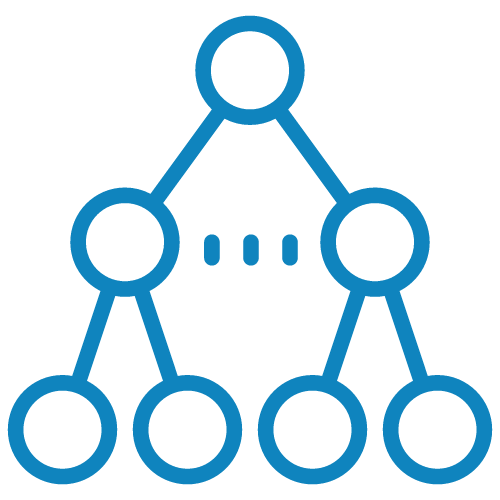 From Simple to Advanced, We've Got You Covered.
Setup can be as simple - or as complex - as your business requires. HindSite gives you the flexibility to setup estimating items - like materials and production items - within your business' parameters.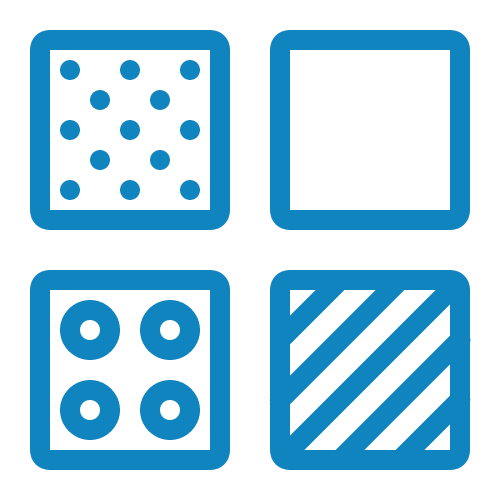 Different Strokes for Different Services
Configure your services with estimating items for that specific serivice so you can deliver an estimate tailored to your business - and be more profitable.