Better Customer Experience
Your customers will love the way HindSite helps you communicate every little detail. Plus, HindSite helps you be more responsive to your customers, which is the best way to grow a field service business.

Communicate Before and After the Job
With HindSite's email add-on, HindSite Connect, you can send appointment confirmation emails when you schedule a job, appointment reminder emails the day before the scheduled appointment and send an email when the job is completed. It's the easiest way to communicate every little job detail to your customers.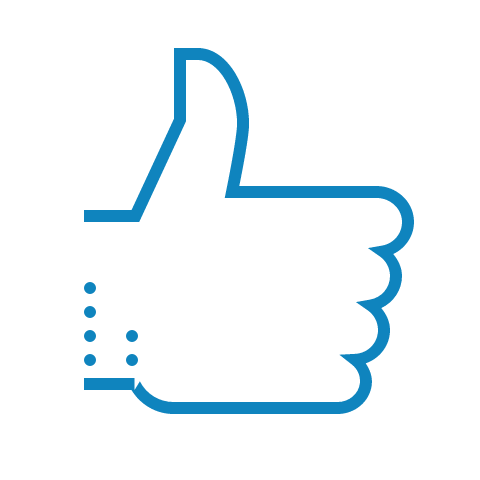 Deliver Better Service
Armed with detailed job notes and a complete customer history, you'll be able to service customer properties better.

Nothing Falls Through the Cracks
If you've ever forgotten to complete a customer job or failed to follow-up on a service request, you know how bad it makes your business look. With HindSite's tracking tools, you'll never experience that embarrassment again.