Has your business taken over your life?
During peak seasons your phone is ringing off the hook and you:
Wake up at 2 a.m. panicking over forgotten tasks
Spend your nights going through piles of paperwork
Scramble to schedule trucks and staff
Miss out on time with friends and family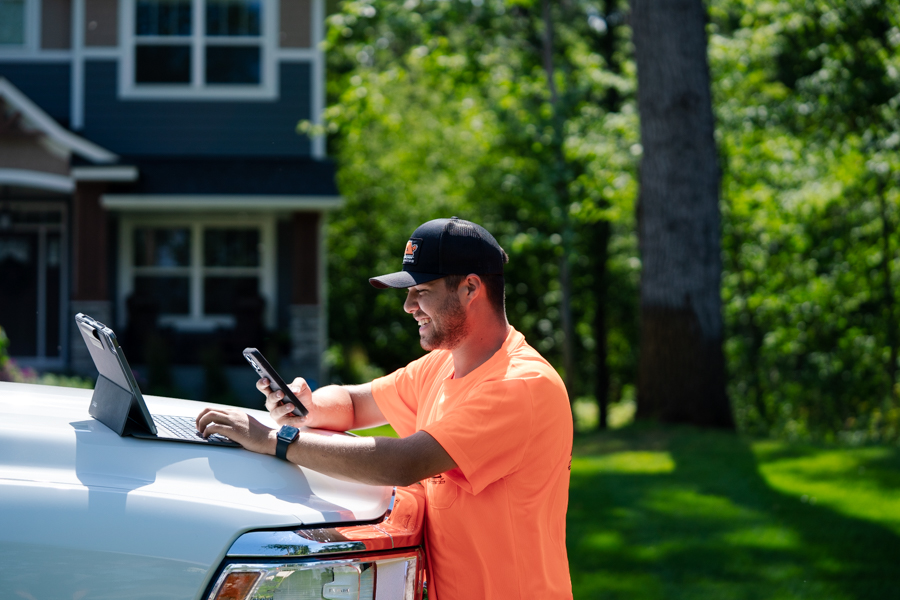 Reclaim Your Time & Sanity
Your business should make it possible for you to live the life of your dreams. When that business becomes too chaotic and stressful, it's time to take action.
FieldCentral is the one software tool you need to easily regain control of your schedule so you can get more done - and make more money.
Success - With less stress
FieldCentral's features are designed to conquer challenges, simplify processes and automate tasks that are specific to lawn and irrigation businesses.
Optimize Your Time
Our scheduling feature is proximity driven, allowing you to fit in more jobs each day. And our Routebuilder optimizes recurring work, updating automatically in real-time so you can serve more clients.
Be More Efficient
With real-time labor and material tracking, we connect the field to the office with everything from billing to payroll. Data consistency ensures that things line up without extra effort on your part.
Grow With Consistency
Back-office tasks can be easy when they're available to everyone. FieldCentral helps drive consistent, sustainable growth because it makes every team member more efficient and effective at their job.
"I built this custom software for my green industry business expecting it to pay off in 3 years. It paid for itself in 3 months. That's why FieldCentral is now available to everyone in the green industry. Because we believe every business owner deserves more. More revenue, and more time to enjoy the life they've built."
-David Crary, Founder & Chairman, Hindsite Software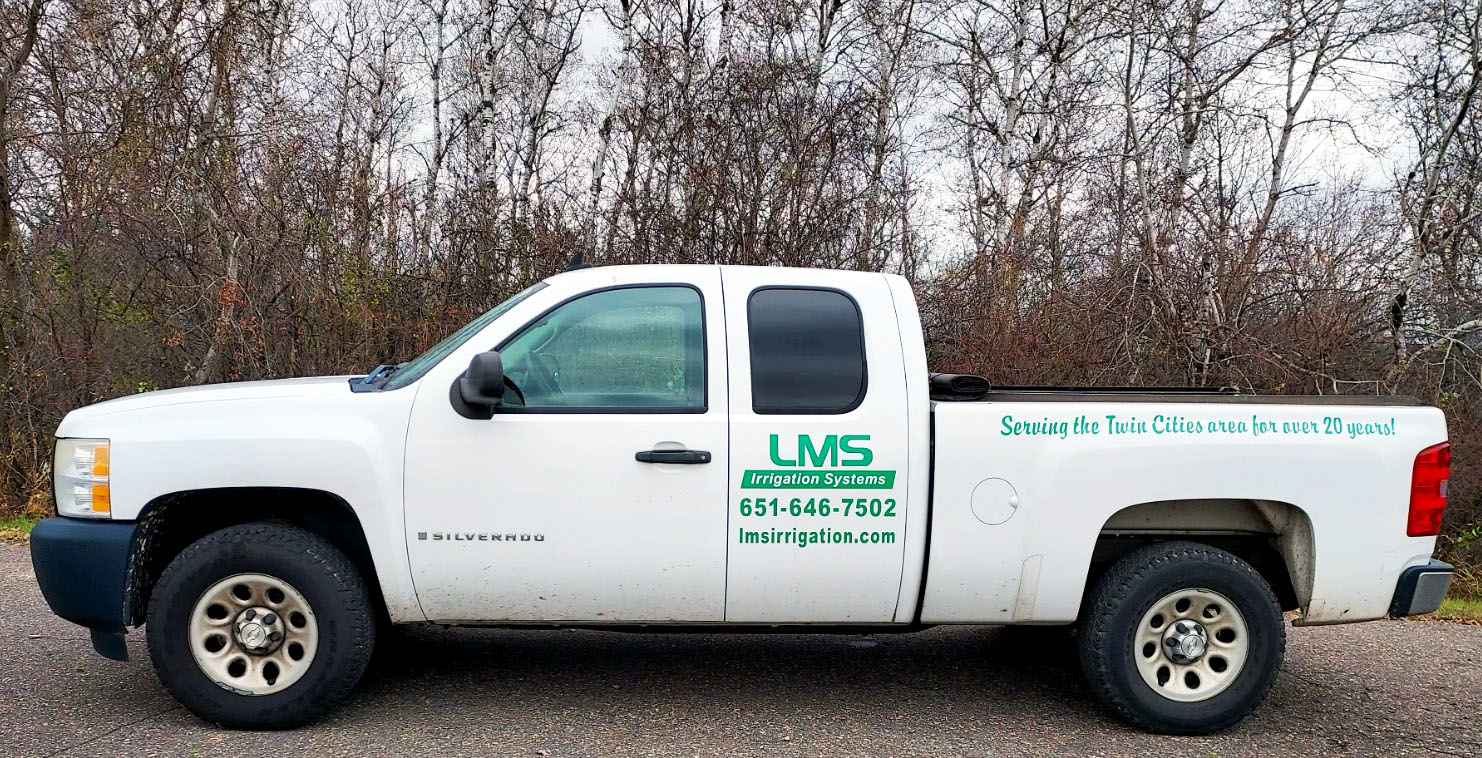 "Our business has changed dramatically since implementing FieldCentral. From easily gathering customer's info with a few clicks, to our tech's being able to view site history to simply knowing where everyone in the field is at any given time, has freed up time to focus on business development and growth.
-Tyler Burnell, General Manager, Burtro Lawn Sprinklers
Get your green industry business under control
As a family-owned company, we believe in earning your business so we don't do contracts, meaning you can fire us at any time.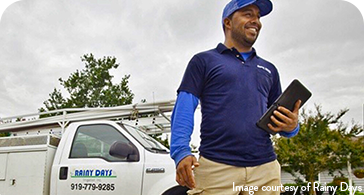 Monthly Users
$43.97/user/mo
FieldCentral uses a flexible user model that mirrors your needs as you grow. Cancel any time without penalty.
$99.99/mo Base Fee
$499.99 One-Time Startup Fee
$49.99/mo HindSite Connect - Email
Get more done & make more money every day with HindSite Software's FieldCentral
1.
See a demo
In just 45 minutes, we'll show you how much easier it can be to run a thriving green industry business.
2.

Buy & Train

With step-by-step training from your dedicated trainer, you'll be up and running in no time.
3.
Eliminate Stress
Forget the headaches of too many tasks and too much stress. Love your job and the life it brings you!
Field Central helps maximize your productivity and minimize back-office stress
You started your green industry business so you could love what you do and enjoy the rewards of owning a successful company.
Now, your operation is in high demand, and during peak seasons the phone rings off the hook. It's a constant battle routing 14 hours' worth of jobs into 10 hour days. Add tedious back-office tasks and things quickly get out of hand. That's even BEFORE you start thinking about what it will take to actually grow your business into the future.
The pressures and stress you face are enormous. Even worse, it often feels like there's no one else in your corner with you. As work and tasks pile up, your whole life gets swallowed up by your business.
HindSite Software was started by a former green industry entrepreneur and business owner. We had the same struggles and felt the same pain. We believe every green industry business owner deserves help running a successful operation so they can actually enjoy the life they've built.

FieldCentral is HindSite's most recent step in this journey. A cloud-based software that connects the field to the office within your entire operation, allowing everyone to be on the same page and making both job visits and back-office tasks easier to complete. FieldCentral helps drive consistent, sustainable growth because it makes the whole team more efficient.

Take the first step in creating a sustainable business model and reclaiming family time. See a Demo today. Meanwhile, download our Sales and Estimating Made Easy Guide for our top tips to win projects quickly and easily.

Created by an irrigation entrepreneur — just for you
We know from experience: An irrigation call is different than weekly lawn maintenance! FieldCentral is tailored to the needs of the green industry, with features to manage every aspect of your unique business.