Turn running your irrigation business from a nightmare to a dream
FieldCentral by Hindsite Software is the one cloud-based tool your irrigation business needs to eliminate unpredictability and increase productivity.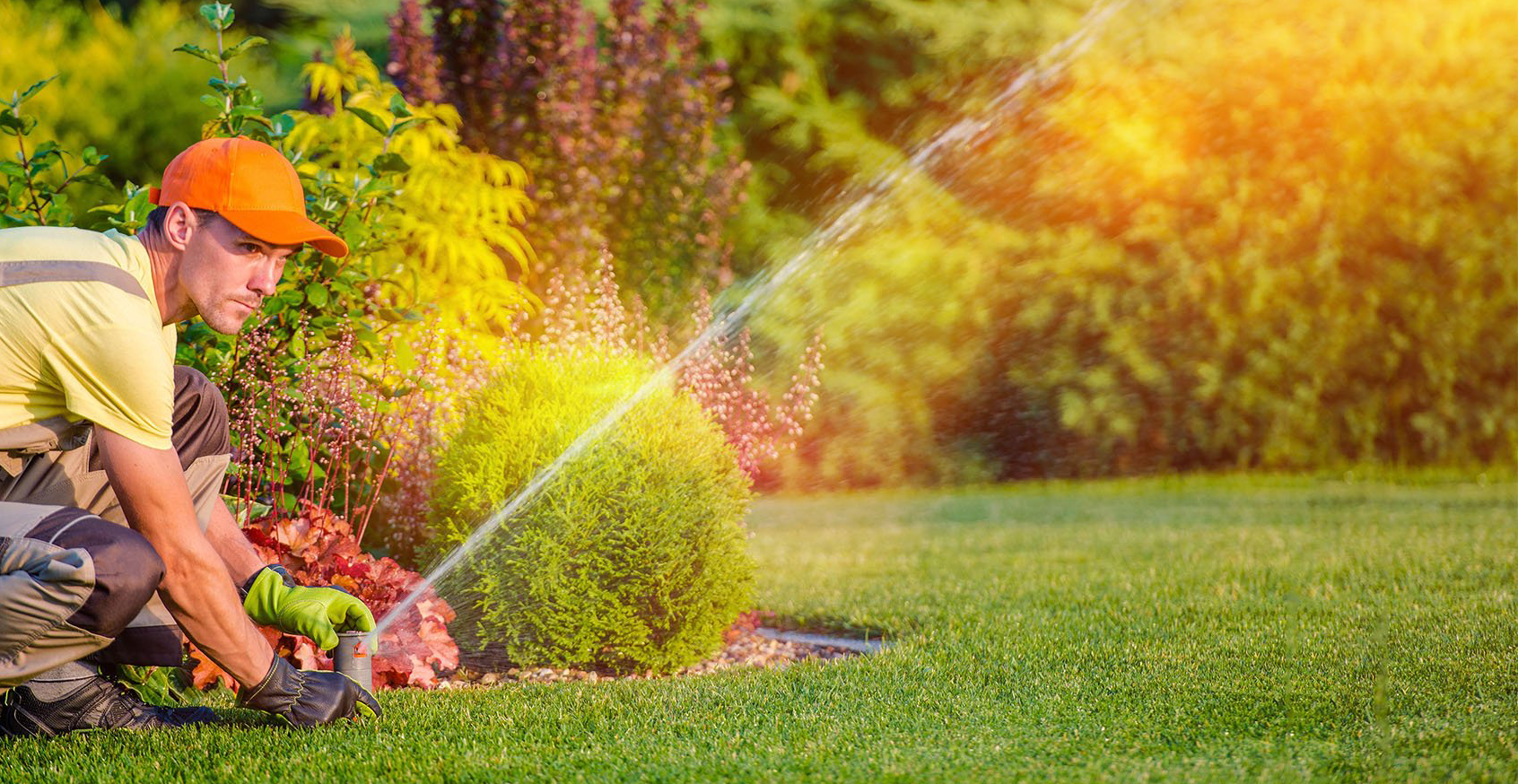 Built by and for irrigation business owners
FieldCentral thrives in the nuances of your irrigation business, from mass-scheduling startups & winterizations to making adjustments on the fly using our proximity-based, color-coded daily schedule.
Map-Based Mass-Scheduling


By being able to view, sort and group all of your pending work on a map, you'll efficiently schedule your start-ups & winterizations - getting more stops out of your techs each day. Making the start & end of the season a lot less stressful.
Color-Coded Daily Scheduling


You know the only guarantee is the first stop in the day. So when changes arise, you'll have accurate, up-to-date information - like which tech is where - to make the right adjustments to handle anything the day might throw your way.
Detailed Property Info


From controller location to number of zones & every valve in between- with exact, thorough property details & history, your techs can work faster and provide service that exceeds customer expectations, leaving them saying, "Wow!"
Needs Attention


With the dashboard & 'Needs Attention' alerts, you'll wake up everyday with a clear view of your business - understanding exactly what needs to be done to keep everything running smoothly.
Labor & Material Time Tracking
As your techs perform work in the field, our centralized tracking system collects time data that flows into your billing, payroll and reporting. You'll be confident your time is consistent wherever it's being used.
Gross Profit Report


Create a more profitable business by analyzing your contracts to understand which are making you the most - & least - money so you can take action accordingly.


"The optimization of the scheduling & routing saved us two to three weeks on our spring start-ups. That allowed us to get into our installations that much sooner which increased our revenue by $70,000. It used to take us three months to get through our start-ups. This year it took us only two."
- Travis Libbert, Fleming Irrigation

Save stress, save time, save your sanity: FieldCentral is here for you
As a family-owned company, we believe in earning your business so we don't do contracts, meaning you can fire us at any time.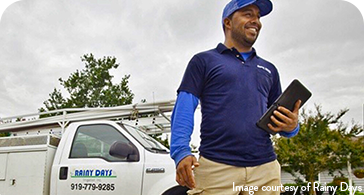 Monthly Users
$29.99/user/mo*ˆ
FieldCentral uses a flexible user model that mirrors your needs as you grow. Cancel any time without penalty.
* $499.99 One-Time Startup Fee
ˆ $99.99/mo Base Fee
Make better decisions, faster, thanks to reliable information at your fingertips
FieldCentral by Hindsite Software allows you to always wake up with a clear view of your irrigation business.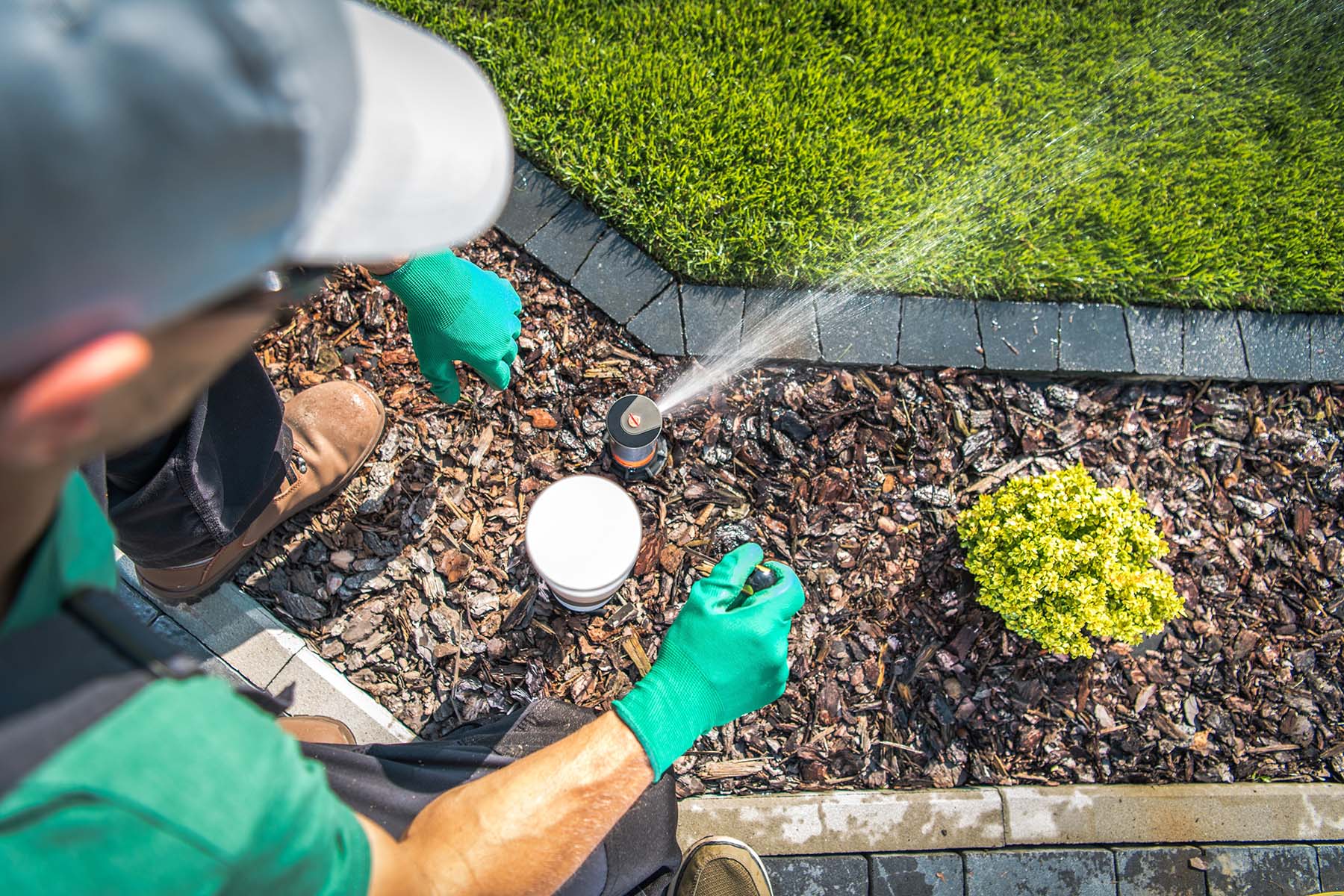 Your Irrigation Business Guide:
Everything you need to know when starting & growing your irrigation business.