Turn running your irrigation business from a nightmare to a dream
FieldCentral by Hindsite Software is the one cloud-based tool your irrigation business needs to eliminate unpredictability and increase productivity.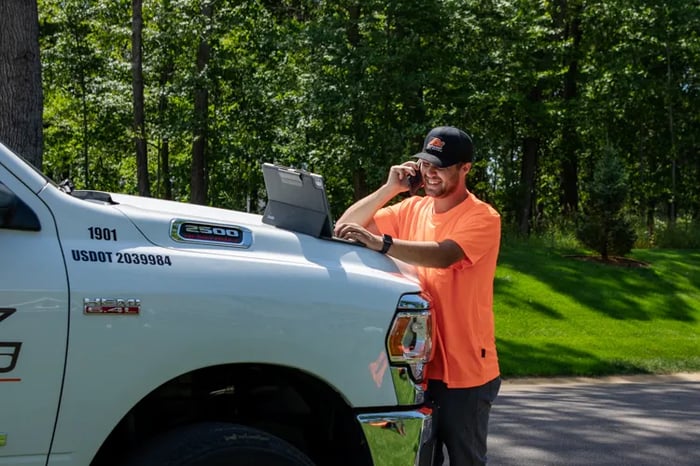 Built by and for irrigation business owners
FieldCentral thrives in the nuances of your irrigation business, from mass-scheduling startups & winterizations to making adjustments on the fly using our proximity-based, color-coded daily schedule.
Respond
Calm The Chaos. Save The Day
You never know what the next call is going to bring. Keep control & respond like the pro you are with FieldCentral's intuitive & automated features built to manage the chaos.
Connect
Build & Keep Customers' Trust
FieldCentral provides you with all the communication tools and automated alerts you need to cultivate confidence with your customers and exceed their expectations.
Maximize
Let's Maximize Your Hard Work
From your customers & employees to your services & contracts, FieldCentral provides you with the power to maximize every aspect of your business.
"The optimization of the scheduling & routing saved us two to three weeks on our spring start-ups. That allowed us to get into our installations that much sooner which increased our revenue by $70,000. It used to take us three months to get through our startups. This year it took us only two."_
Travis Libbert, Fleming Irrigation

Save stress, save time, save your sanity: FieldCentral is here for you
As a family-owned company, we believe in earning your business so we don't do contracts, meaning you can fire us at any time.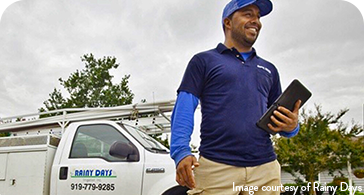 Monthly Users
$49.97/user/mo
FieldCentral uses a flexible user model that mirrors your needs as you grow. Monthly clients can cancel at any time without penalty.
Monthly Base Fee Starting at $103.97
$749.99 One-Time Startup Fee
$74.99/mo FieldCentral Connect (Texts & Emails)
Contact us to learn about personalized pricing options.
Make better decisions, faster, thanks to reliable information at your fingertips
FieldCentral by Hindsite Software allows you to always wake up with a clear view of your irrigation business.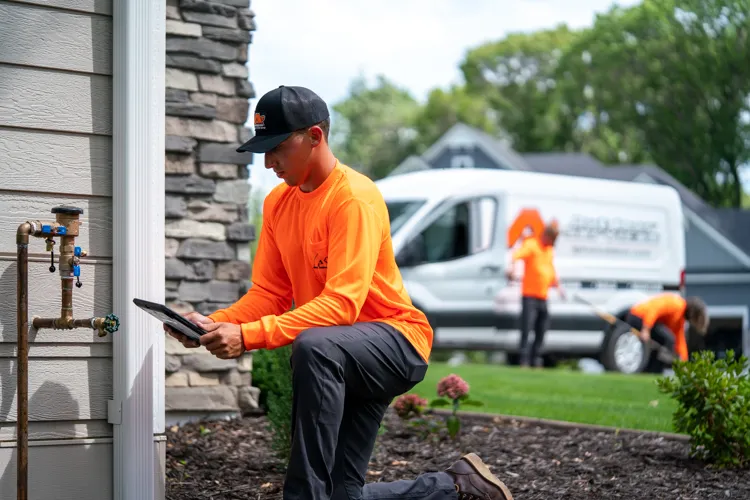 Free Download:
Irrigation Business
Software

Buyer's Guide

Download the complete interactive guide & find the software that best fits your irrigation business.