Struggling to keep up?
We get it. Material costs are rising. Good people are hard to find. So get more done with the crew you have, and get more out of every job. HindSite Software's FieldCentral provides simple workflows designed to automate and simplify your business, from contracts to checking off each job, each week. Get more jobs completed - and bill for them faster - with software designed specifically for, and by, green industry contractors just like you.

Take back control of your business!
FieldCentral by Hindsite Software takes the guesswork out of your lawn care business. You'll get more done, more easily, with less stress and hair-pulling.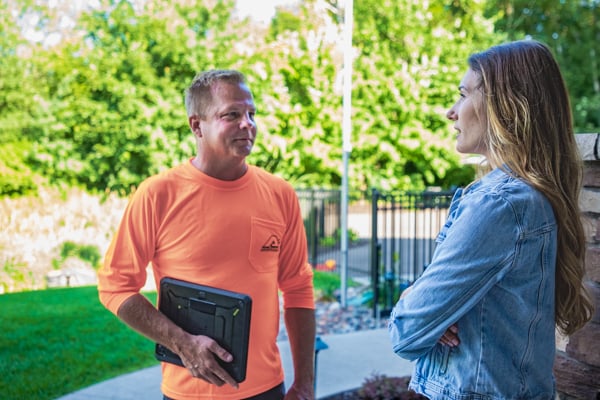 Built For Your Lawn Care Business
FieldCentral thrives in the nuances of your lawn maintenance business from chaining fertilization visits to routing weekly mowing.
RouteBuilder™
The problem isn't getting the work, it's getting the work done with the team you have. With FieldCentral's RouteBuilder™ you'll get more jobs out of each day without having to grow your team.
Estimating
Estimating tools tailored to your lawn care business. From clearly seeing the status of all your estimates to tasks reminders to help you follow up & move them along - you'll have complete control over your estimating process.
Action Alerts™
Wake up every day with a clear view of your lawn care business. With FieldCentral's Action Alerts you'll always know exactly what needs to be done to keep everything running smoothly.
Chemical Tracking & Forecasting
Tools & features to put your fertilization operation at ease. From tracking usage & predictive forecasting to scheduling tools & compliance safeguards, your fertilization will operate the right way.
Centralized Time Tracking™
Accurate time tracking to improve your margins. Centralized time tracking provides consistent data system-wide, so you'll be confident you're billing for the correct amount of labor every time.
Contract Manager™
Grab control of your contracts with FieldCentral. From creation to billing and every work-to-do in between, Contract Manager™ helps make every stage of your process easier.
"With FieldCentral's RouteBuilder feature, the amount of time we spend on routing has dropped by 75% _ The drag & drop interface and the in-route mapping makes it simple to move data around effortlessly. It's also great for adding new customers to current routes. The color-coding allows you to easily find which crew will be closest and add to it. The feature is priceless."

Save stress, save time, save your sanity: FieldCentral is here for you
As a family-owned company, we believe in earning your business so we don't do contracts, meaning you can fire us at any time.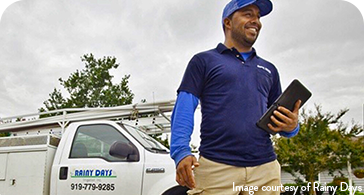 Monthly Users
$49.97/user/mo
FieldCentral uses a flexible user model that mirrors your needs as you grow. Cancel any time without penalty.
Monthly Base Fee Starting at $103.97
$749.99 One-Time Startup Fee
$74.99/mo FieldCentral Connect (Texts & Emails)
Always have the information you need to make the best decisions
FieldCentral by Hindsite Software gives you confidence, takes away stress, and helps your business grow. Period.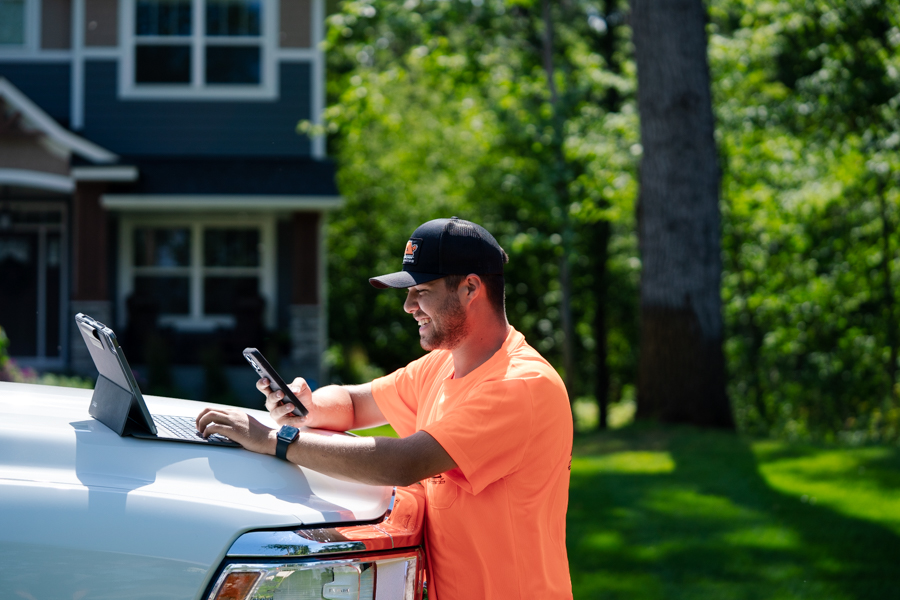 Get your Free Lawn Care Business Guide
Everything you need to know when starting and growing your lawn care business.